A new hotel of Four Seasons hotel chain implements RFID uniform system

InvoTech Systems, Inc. announced Four Seasons Resort Orlando at Walt Disney World® Resort has implemented the InvoTech UHF-RFID Uniform System to automate management of the property's more than 7,000 custom uniforms. The InvoTech Uniform System reduces labor expenses associated with manual handling and increases employee accountability with automated uniform tracking. The Orlando resort is the ninth Four Seasons resort that utilizes InvoTech's Uniform System.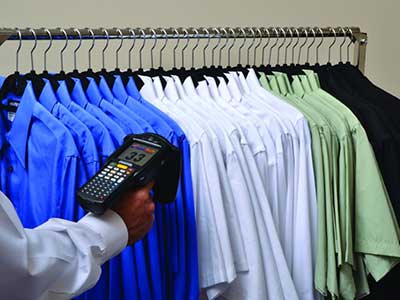 InvoTech's Uniform System and services ensured that all uniforms were accounted for upon delivery to the hotel for its grand opening this month. InvoTech's team was on-site during employee uniform fittings to confirm that uniforms were issued to the appropriate employees and all transactions recorded.
"Four Seasons is respected for its personalized service. InvoTech's Uniform System ensures all 700 property associates have the appropriate number of uniforms to support the award-winning Four Seasons standards," said Oswald Lares, director of sales for InvoTech Systems. "InvoTech's UHF-RFID readers record the location of each uniform as it travels to and from the property's laundry to maintain a real-time uniform inventory." The Uniform System at Four Seasons Resort Orlando at Walt Disney World Resort also automates uniform distribution to each specific property associate.
Waterproof RFID tags are attached to each uniform piece for automated tracking and recordkeeping. RFID readers are installed at the uniform issue counter; as uniforms are passed over the counter to the employees the InvoTech Uniform System automatically records the transactions. To maximize accurate uniform tracking and inventory efficiency, the property also utilizes InvoTech's wireless handheld UHF-RFID reader to instantly count hundreds of articles in seconds. InvoTech software records uniform use and laundry cycles to forecast replacement requirements for accurate budgeting to maintain uniform quality. InvoTech's on-site services include processes that ensure the property is able to realize the maximum ongoing cost saving benefits.
Photos of Four Seasons Resort Orlando hotel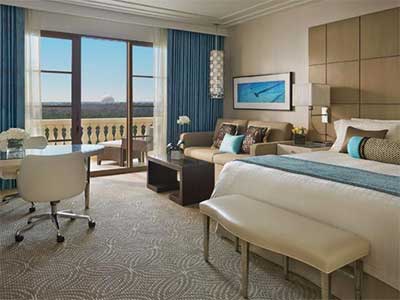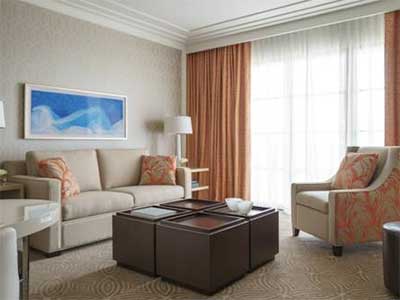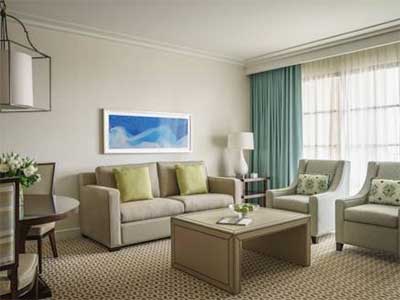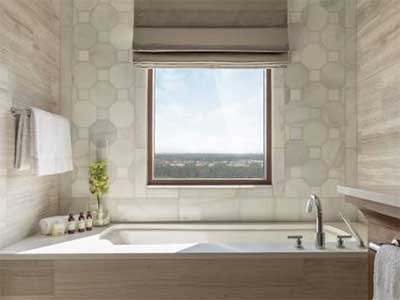 // www.hotelnewsresource.com